THEBOODI™ Waist Bandage
FREE SHIPPING FOR A LIMITED TIME!!
Premium Quality Product
100% Satisfaction Guaranteed
Create that sexy hourglass figure you've always wanted!
The adjust your snatch bandage wrap waist shapewear helps flatten your abdomen, reduce waistline, support your back, improve posture, and helps with postpartum recovery.
Belly Rolls to Get Rid of Belly Fat is made for comfortable everyday wear and to flatten your tummy! It can be completely invisible. Perfect for all kinds of sports and daily life.
Our wrap Bandage is made of breathable and elastic polyester and natural latex. Excellent flexibility and it can firmly flatten your abdomen and smooth out backrolls.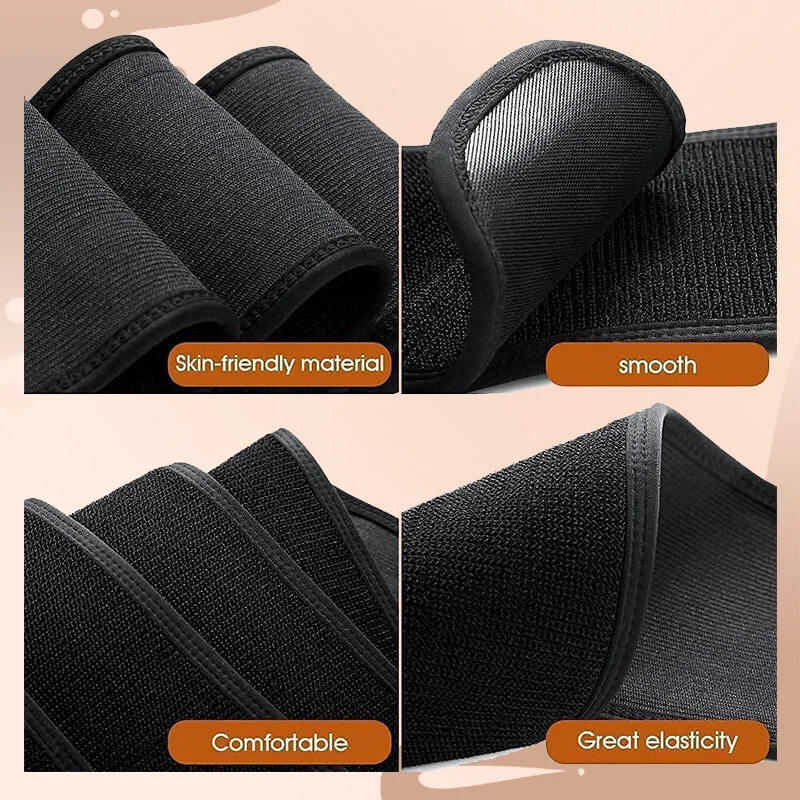 Package Details:
1x THEBOODI™ Waist Bandage